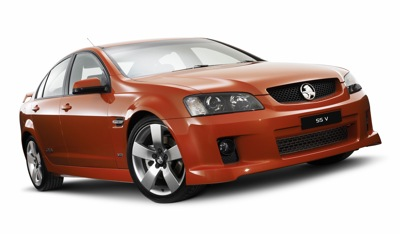 Most of our Australian readers won't be old enough to remember the release of the 1978 VB Commodore – and to be honest, at the time I wasn't taking much notice of cars myself. However, it was common contemporary lore that the VB represented the new, small and modern family Holden while Ford, with the XD Falcon, persisted with the larger, outmoded type of traditional family car.
With the increasing price of fuel, it appeared that Holden was onto a winner with the Commodore.
But in fact they weren't onto a winner at all: the VN model of a decade later went to a larger – especially wider – body, initially perched on the narrow track of the previous series.
Most pundits would have thought – and in fact did think – that Holden was heading in the right direction with their smaller original Commodore. It seemed the correct car for the times and in comparison, the face-lifted XC that became the XD looked like a big mistake. (In fact, a few years after this, I can remember looking at an open XD wagon and wondering who on earth needed a load area so enormous.)
But new car buyers didn't agree with the smaller VB-VL Commodore strategy – Holden would have sold more Commodores if they'd stuck with the larger body all the way through.