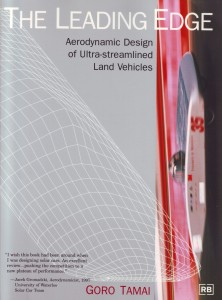 It's happened only a few times in my life, and each time it's been a salutary experience.
One occasion I can remember is a long time ago. I was in junior secondary school and was heavily into solar energy. I'd constructed my own solar water heaters, solar pie warmers and other bits of gear. I knew about meridian altitude, I knew about flat plate collectors and thermal mass.
I'd also read all the books I could get my hands on that dealt with solar heating and knew inside-out the (handful) of books on the topic in the school library.
In fact I was pretty smug about my level of knowledge and understanding.
Then a new book came into the library. I can even remember its size and shape – it was a book long in landscape direction and had soft covers. It was also quite thick.
I remember I picked this book and started looking through it with little interest. After all, I already knew everything about solar energy…
But, all of a sudden, I went very quiet and became intent. I was just about to discover a whole new world of solar energy complexity and relevance; my learning on the subject was going to progress hugely.