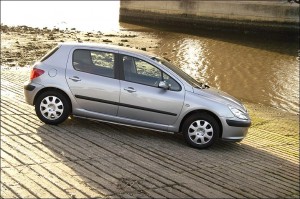 One of the difficulties in assessing change in vehicles over a procession of models is getting past the obfuscation that normally accompanies car publicity. Both in advertising and PR material, every model is always billed as being vastly better than the preceding model.
Of course, in many ways newer models or versions often are better – but in other ways sometimes they are not.
One example of this is the weight of cars: as we all know, cars of today are much heavier than the cars of yesterday. However that's a process that has been largely unremarked upon as it has been occurring. The upshot is we only now say: "Hell! Look at how heavy new cars have become!"
But this insidious change occurs in other design aspects as well.