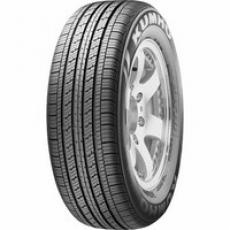 I am starting to wonder how much people should spend on tyres.
Years ago, when I owned a Subaru Liberty RS, I bought a set of sticky track tyres of the type that were only just road legal. They gripped phenomenally well, even in the wet. Given the minimal tread depth, the latter was a real surprise to me.
And at other times I have also bought other very expensive tyres, largely being guided by brand name and word of mouth.
But now I am not sure that on cars of less than stratospheric performance, it's worth spending a lot of money on tyres. Instead, I am starting to think that if there are problems with handling, the money should be spent on the suspension instead.