I think that the people responsible for the design and evaluation of cars sometimes lose the wood for the trees.
I am as much as an automotive technology aficionado as anyone I've met. I love technology like stability control, radar cruise control, telematics and hybrid petrol/electric drivelines. I look forward to pure electric cars, to better aerodynamic technology and to exotic materials use.
But I think that all new technologies must be assessed within the paradigm of what is currently cutting edge, and not just adopted because in just one or two respects they are advantageous.
I've recently driven two high performance cars with transmissions that are clearly, in important aspects, inferior to what is currently available.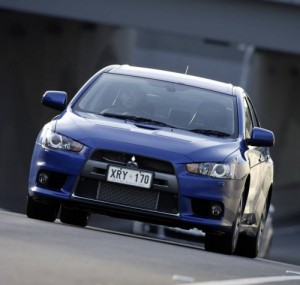 The twin clutch SST transmission in the Lancer Evo MR can be lumpy in urban driving, and (worsened by the over-large turbo, high mass of the car and small capacity of the engine), has terrible lag off the line.